LORD JONES
CBD Rituals


Lord Jones takes fancy skincare and makes it even fancier by shoving CBD in it. So for their rebrand, we "elevated the already elevated" with the new creative platform, A Higher Order. The campaign is rich in design and visuals that represent a myriad of locations where time and space are not of this world, and where wellness becomes a moment of self-reverence that can be coveted every day.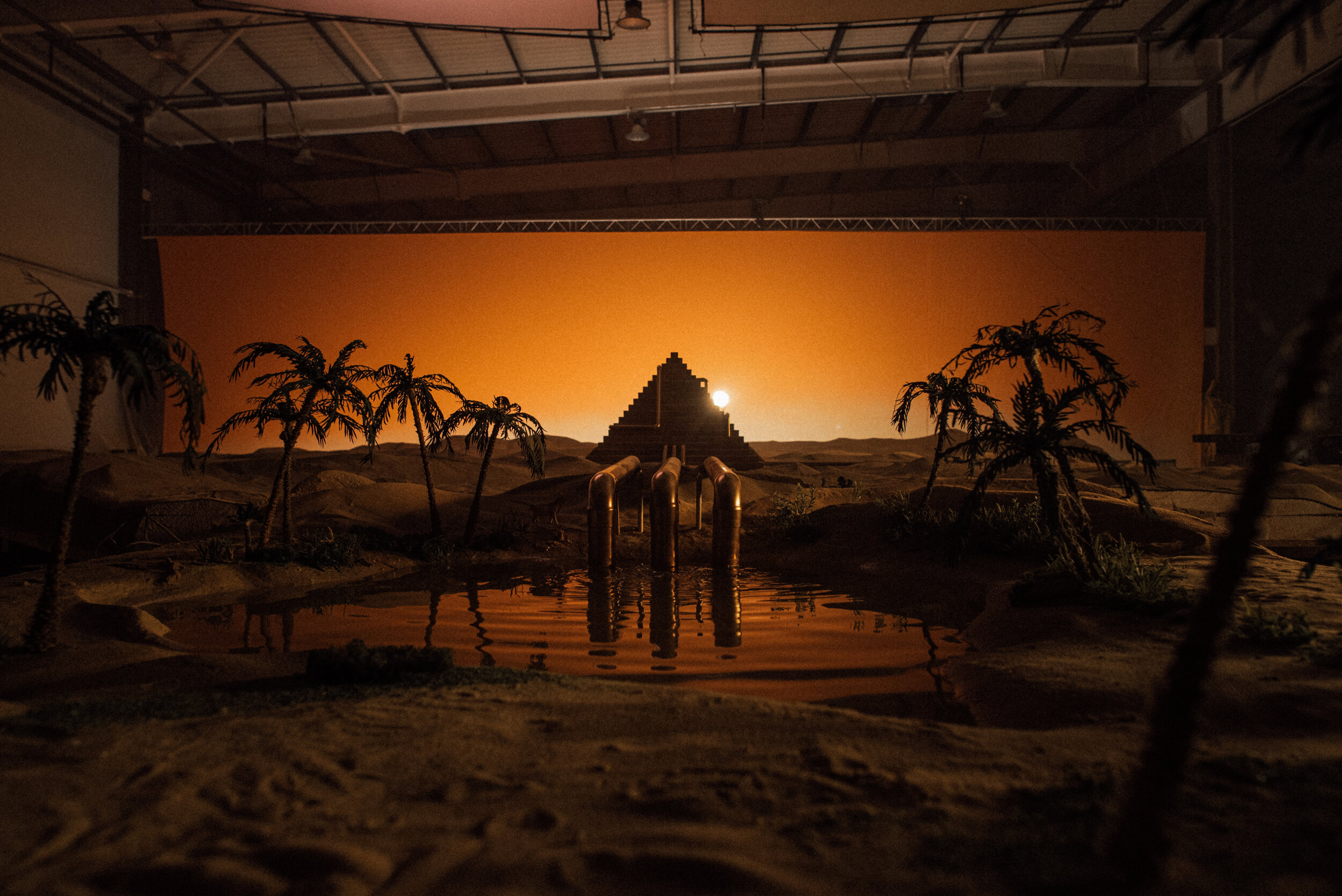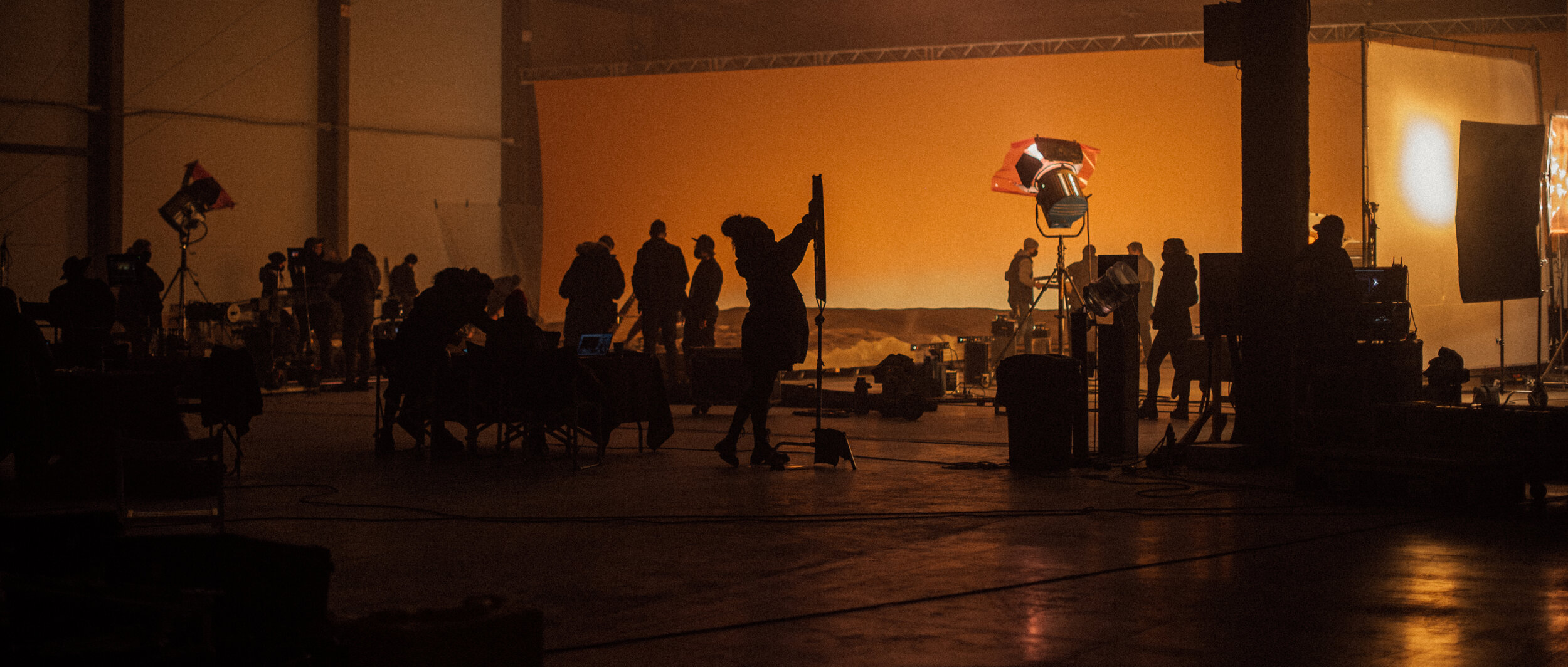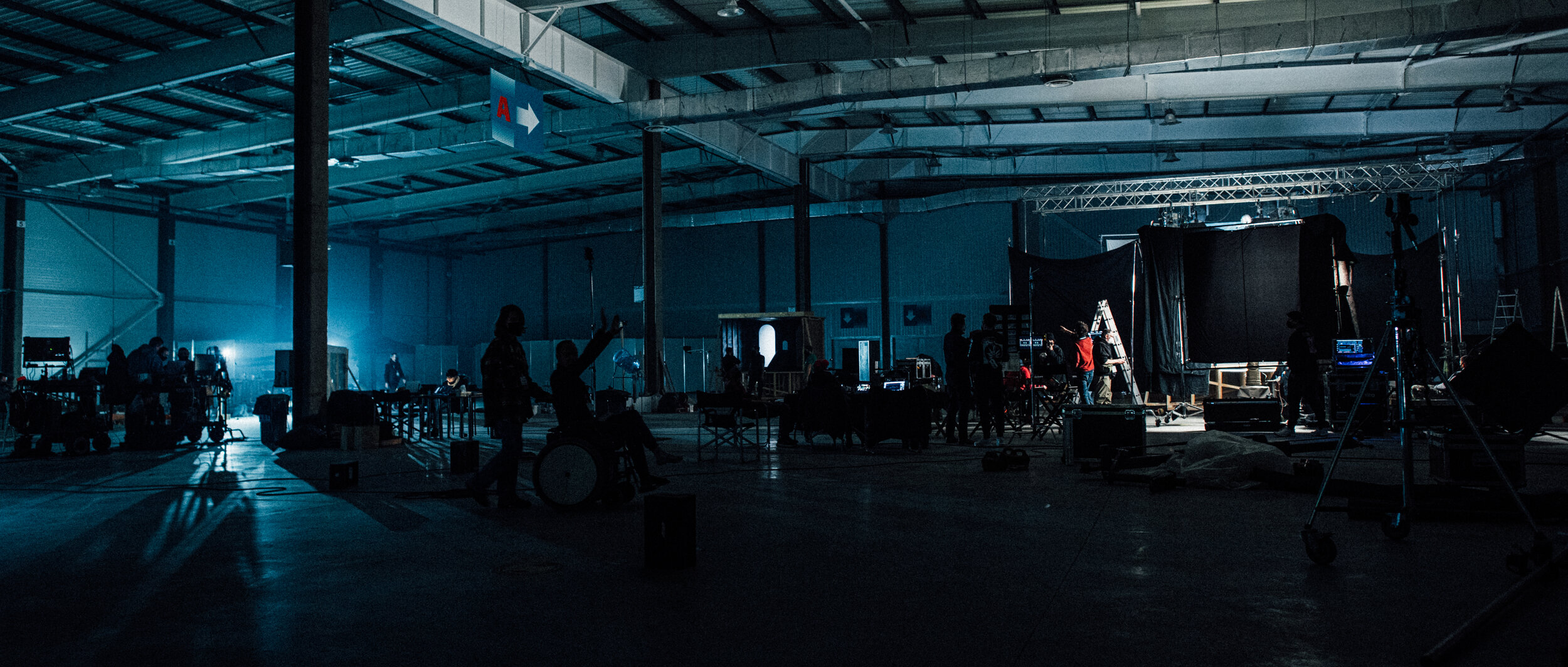 We crafted a visual universe that looks

like the product makes you feel.

The campaign imagery was inspired by elements of the iconic Lord Jones crest, which harks back to the brand's roots in California's Laurel Canyon, a location hailed for its own artistic & musical history.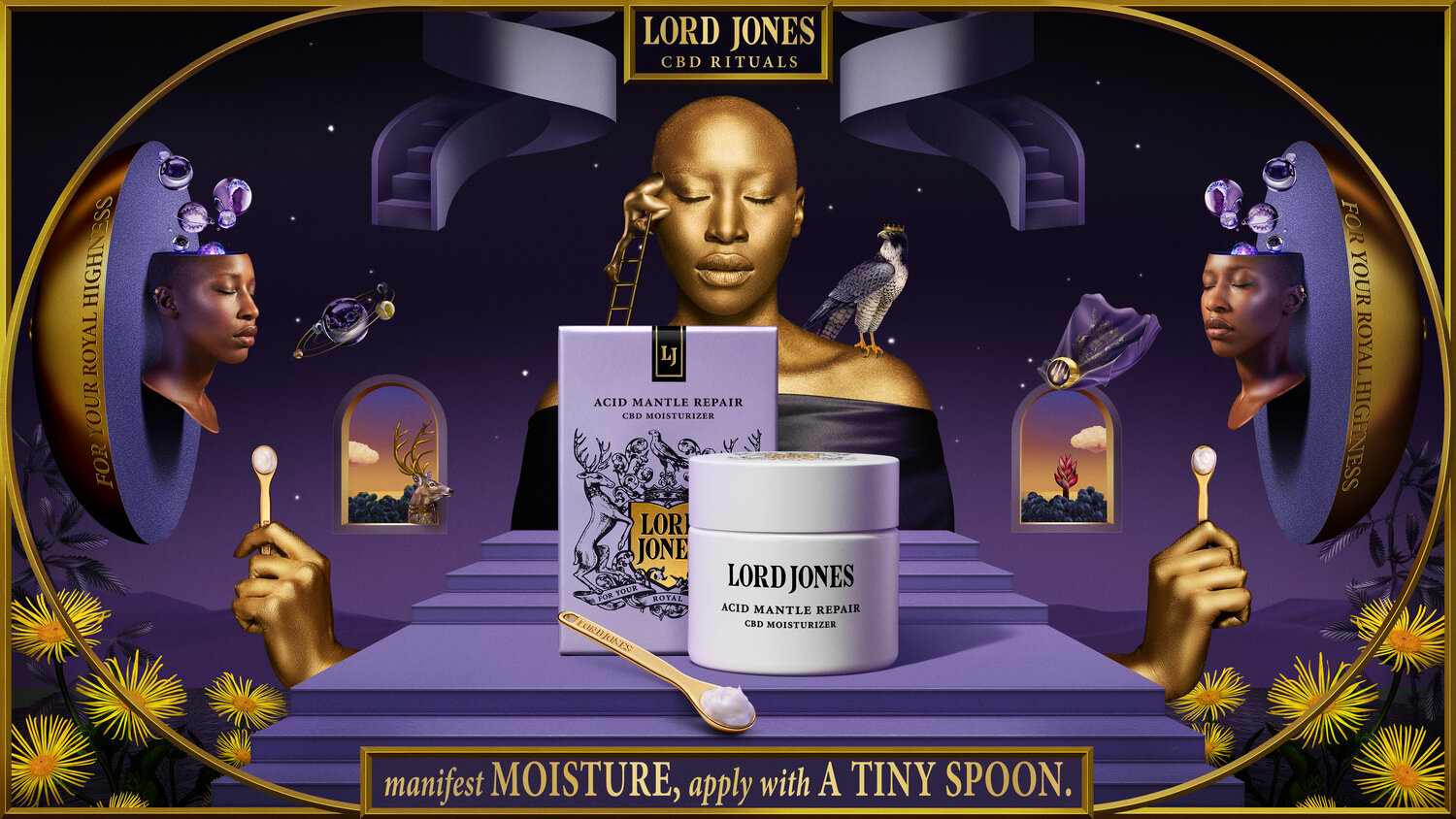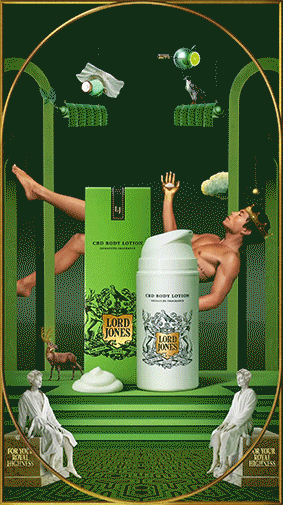 Creative concept for Sunday Bath Sessions.
AD: Rebecca Russell CW: Ragen Fykes